Disclosure: some links below are affiliate links, which means I'll earn a tiny percentage of a purchase you make through them, at no additional cost to you.
I did it! After I published my mushroom balaclava hood pattern, I said I was gonna make a proper hide-your-entire-face-in balaclava, and I did it! Plus...it's a frog. So I consider this a double win.
And it has the cutest little drawstring!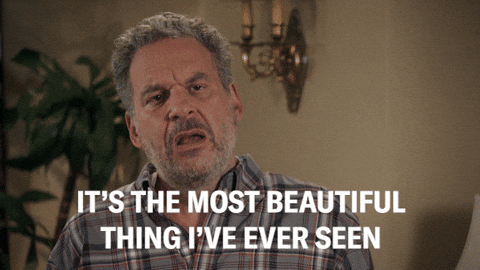 The crochet pattern is available here at HELLOhappy, Etsy, Ravelry, Ribblr, and soon at WeCrochet!
I'm rating this one as an intermediate level pattern. There aren't any complicated stitches, but the construction is above a beginner level. That said, a beginner with strong reading skills who's ready to tackle a tougher project can absolutely take this one on. If you don't have good, even tension, it will absolutely show on this project, so you want to bring your A game.
The face opening uses slip stitch ribbing, but you can use half double crochet instead, or play with hook size to make it larger, if you like. It has a lot of stretch, but I did make mine pretty snug. I have tips on this in the pdf.
Supplies
(btw some adblockers like to put heavy warnings on michael's affiliate links for whatever reason, which I've included here, but I assure you they're all 100% safe to use)
You can have a lot of fun customizing this one, playing with colors and the expression!
🐸 Shop this pattern 🐸
-Grab the pattern at Ravelry
-Grab the pattern at Etsy
-Grab the pattern at Ribblr
-Coming soon to WeCrochet
Tags:
animal
,
balaclava
,
Crochet
,
crochet pattern
,
froggy
,
hat
,
New Product