Disclosure: some links below are affiliate links, which means I'll earn a tiny percentage of a purchase you make through them, at no additional cost to you.
Did you guys know you can earn money by promoting HELLOhappy on your own blog or social media accounts? Affiliate marketing has been around forever, and I've been doing it for over a decade now. You see that disclosure statement above? YOU could be the one using that statement, while telling people how awesome HELLOhappy crochet patterns are, and making a few extra bucks on the side! More like helloAWESOME!
...I'm sorry, I'll see myself out.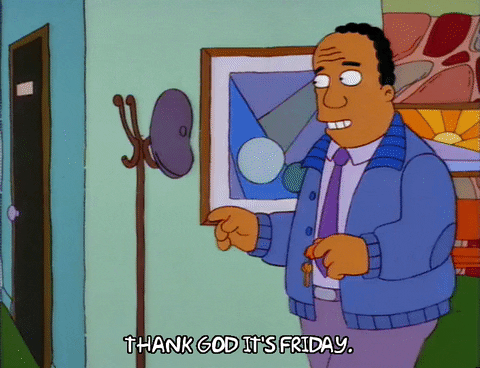 But in all seriousness...I'm serious.
How to use affiliate marketing for HELLOhappy
So I can't actually implement anything for my website. This is actually specifically for marketing my Etsy shop. It's got multiple steps, but it's not difficult, so don't be afraid. ;) I'll take you through the whole thing below!
First you'll need to sign up with Awin. Awin is the company etsy uses for their affiliate marketing. Once you have an account and are logged in, then you need to apply to etsy's program. Be sure to read through their rules.
Here's what you'll need to do to create an account on Awin.
First you'll have to do some regular account set up stuff, the first page looks like this:
So input all of your data, then hit "next step" and you'll see this page:
If you're reading this, you probably are either a blogger or social media content creator, so you'd wanna click on the drop down option "content" and choose "content creators and influencers."
And from here you they ask for your url (either a website, or use your main social media URL, whether that's instagram or tiktok or whatever), and category of content.
Easy peasy!
Now that you have an account, you can request to join Etsy's program. Click that link and you'll see a page that looks like this:
I'm of course already approved, so it says "joined," but that's where you find the option to join. I don't know how picky they are, but I think it's around zero percent pickiness lol. Pretty sure they want all of the affiliate marketers they can get their hands on.
Here's how to create an affiliate link to HELLOhappy
Once you're approved, hover over the top navigation bar on "toolbox" and wait for the menu to drop down. Choose "link builder."
You'll then see this page:
From here you click on etsy as the advertiser (it's a drop down menu), and paste the listing link into "destination URL" and click the "generate link" button. After that, your affiliate link will be created in the "Your Deep Link" section, and that's the link you use! You can also click on "shorten link" and you'll get something like this to use instead: https://tidd.ly/460rOKB TBH the short links on Awin being "tiddly" make me feel kind of icky LOL so I don't like using them.
And that's it! Now you can throw affiliate links to HELLOhappy's Etsy shop all over the place and get BOTH of us some sales. ;)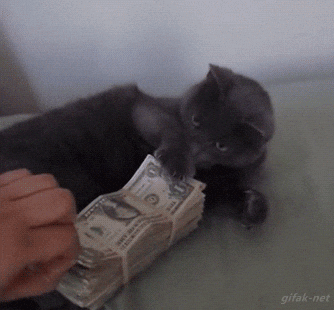 Tags: