Disclosure: some links below are affiliate links, which means I'll earn a tiny percentage of a purchase you make through them, at no additional cost to you.
♫ This is Halloween, this is Halloween ♫ so crochet yourself a super adorable pumpkin bag with my latest crochet pattern!
I tried out a lot of different parts for the face before I settled on this one. Don't even ask me how many different sized eyes, mouths, and blush marks I made lol.
The crochet pattern is available here at HELLOhappy, Etsy, Ravelry, Ribblr, and soon at LoveCrafts.
But I think I made the right decision! I think he's super cute! This guy has a zipper closure like most of my bags this year.
This bag is a bit mini, so phones larger than 6.2 inches aren't going to fit. No jumbos allowed here! Well, unless you get creative and add a couple of rows. The crochet in the pattern is pretty beginner friendly, but sewing on - sewing thread & needle, plus some pins or ✨all of the things✨ definitely puts into intermediate territory. Sewing over the ridges isn't the easiest thing to do!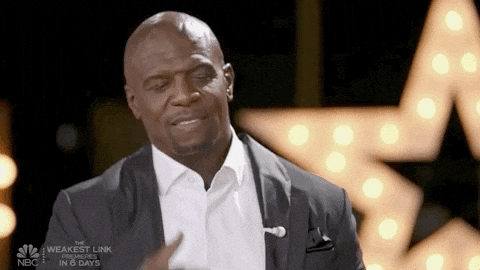 But the mini size also makes this a great size for a belt bag instead of a crossbody! You could also crochet a tiny strap and make it a clutch.
There is a crazy amount of room for creativity on this pattern. Change up the face, make it double sided, add green leaves and/or vines, leave it without a face! So many options. Can't wait to see what everybody comes up with :)
🎃 Shop this pattern 🎃
-Grab the pattern at Ravelry
-Grab the pattern at Etsy
-Grab the pattern at Ribblr
-Coming soon to LoveCrafts
Tags:
bag
,
Crochet
,
crochet pattern
,
halloween
,
New Product
,
Pumpkin