Disclosure: some links below are affiliate links, which means I'll earn a tiny percentage of a purchase you make through them, at no additional cost to you.
With spooky season quickly approaching, it's finally time to start crocheting some Halloween goodies! Here are 15 patterns on Etsy you should definitely consider making.
By the way, your ad blocker might mark these links as unsafe, however they redirect right to etsy, so are completely safe. They simply track your click so my affiliate partner knows the traffic came from me.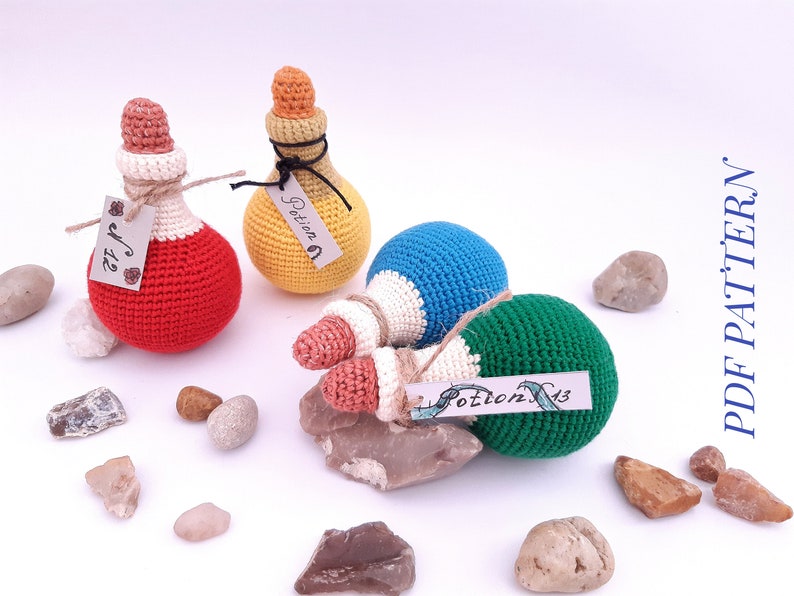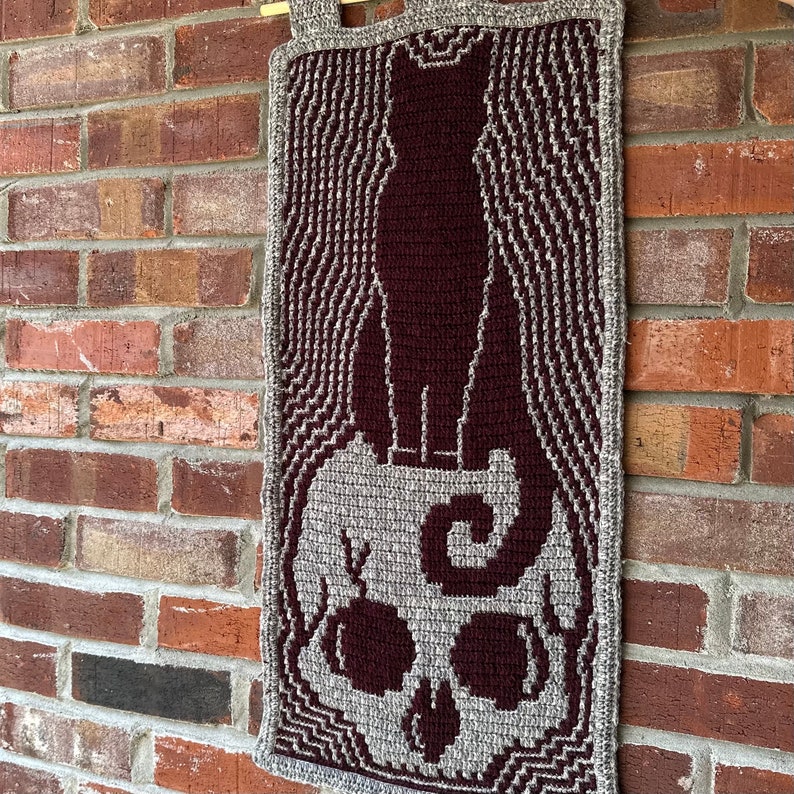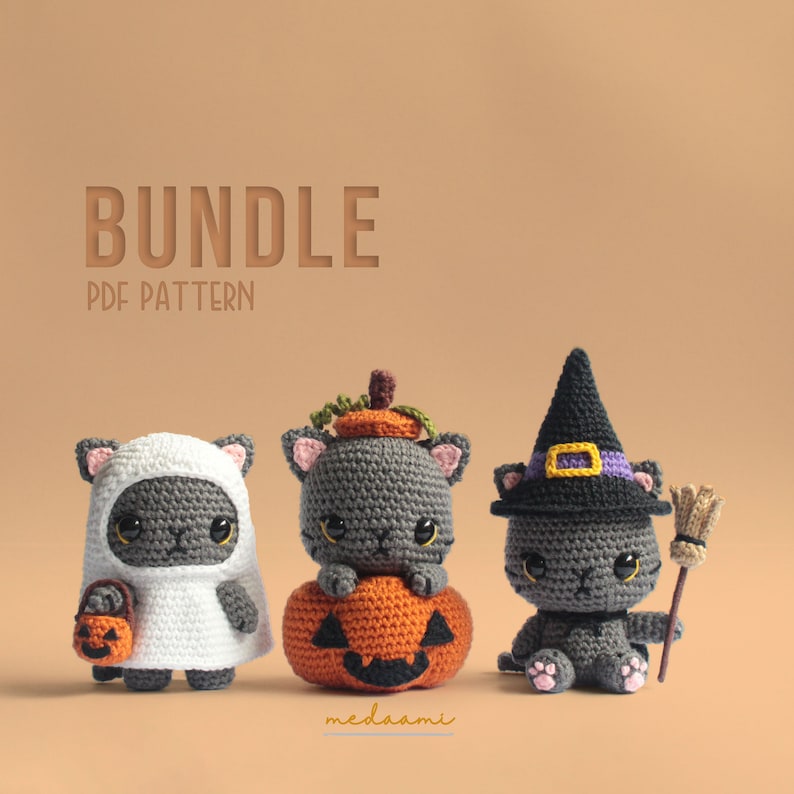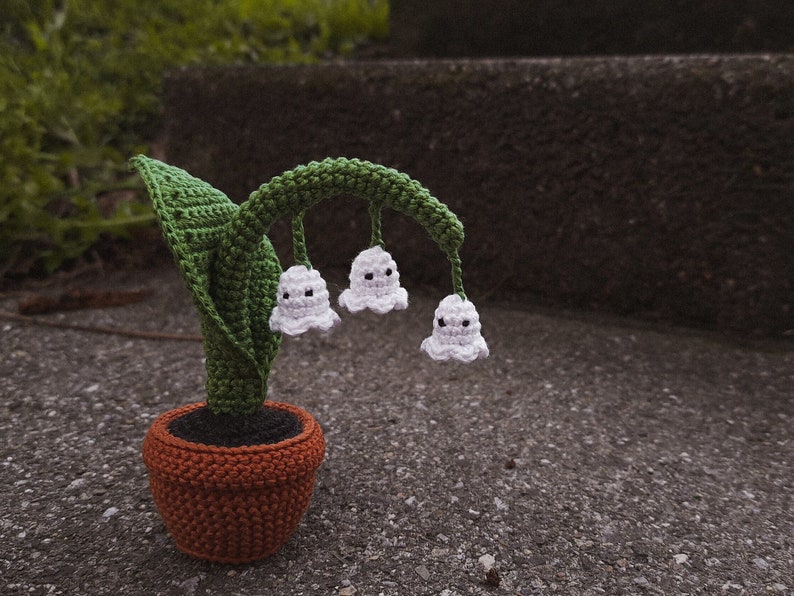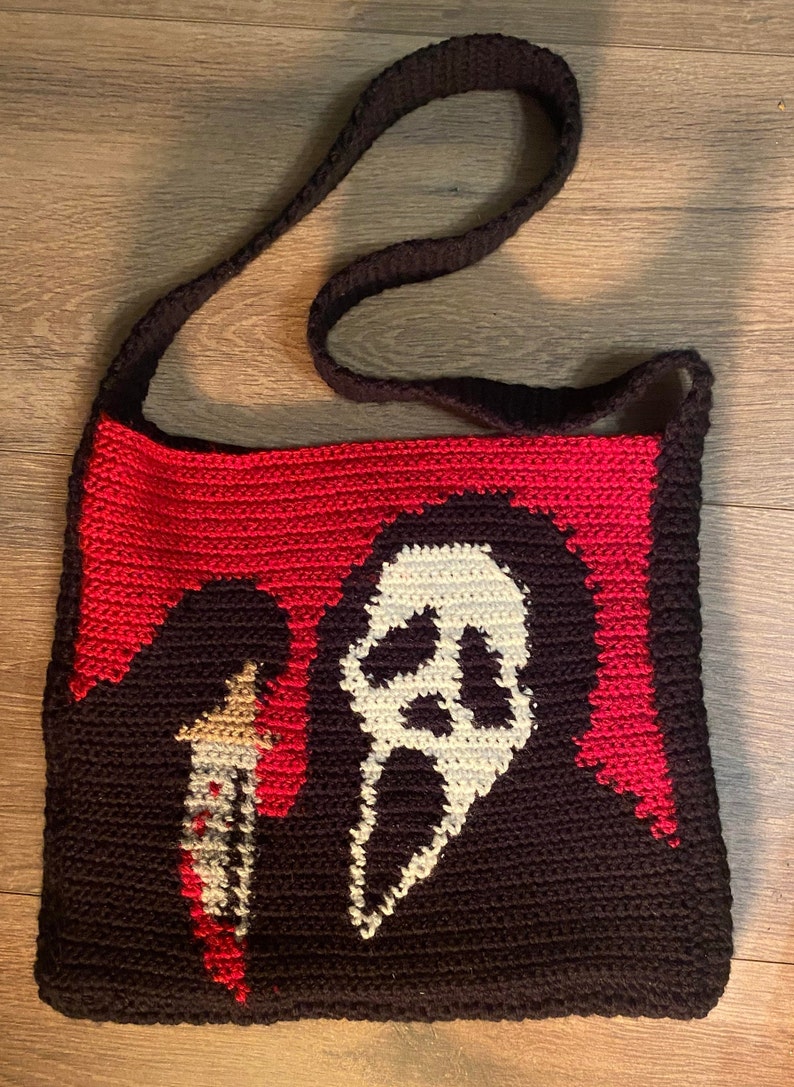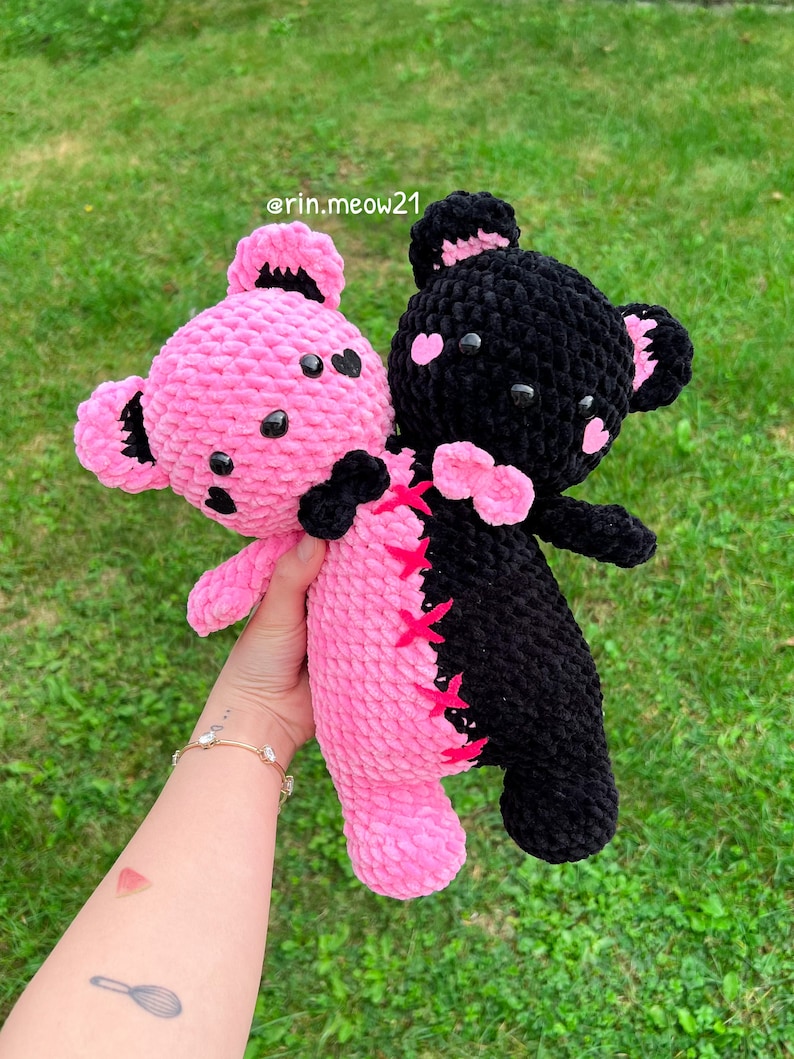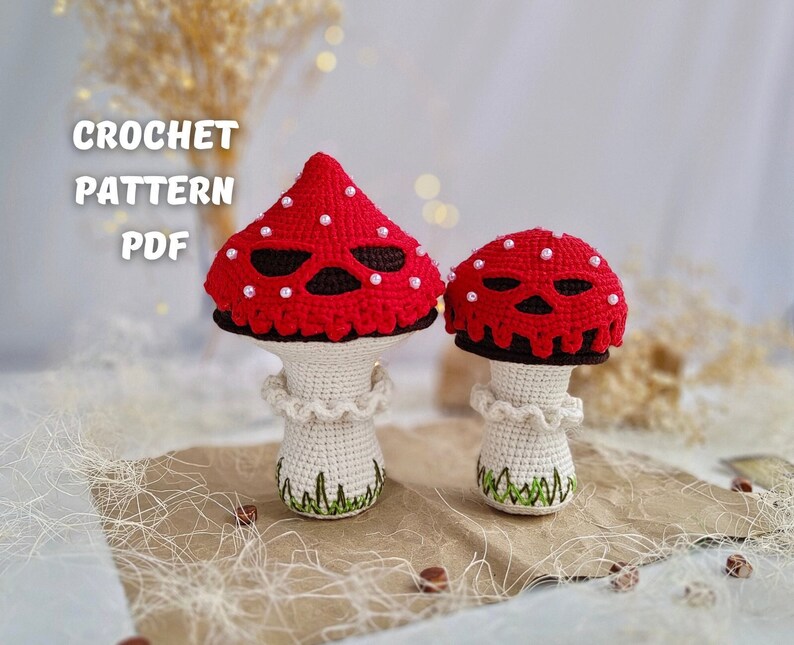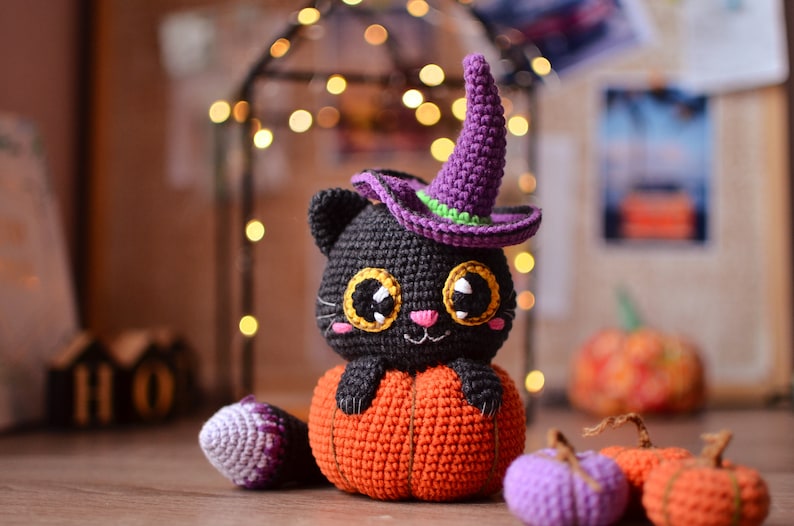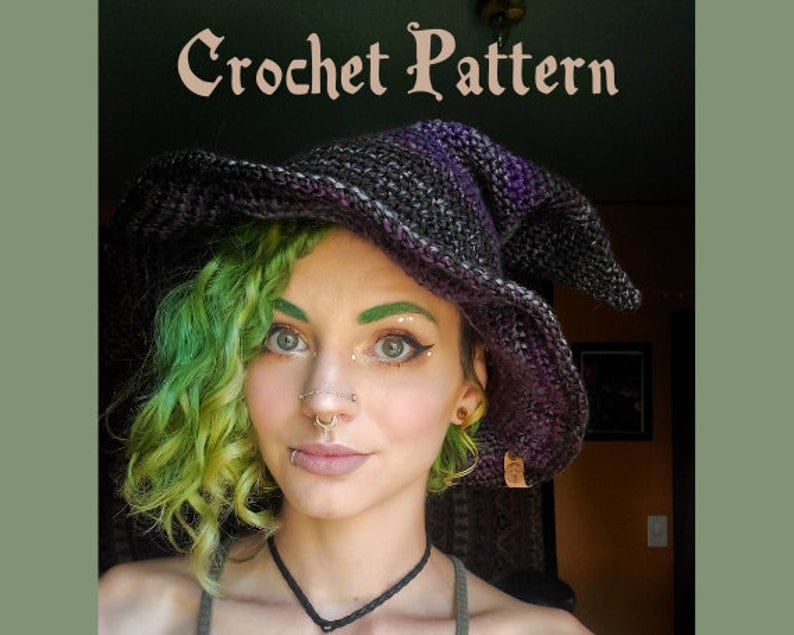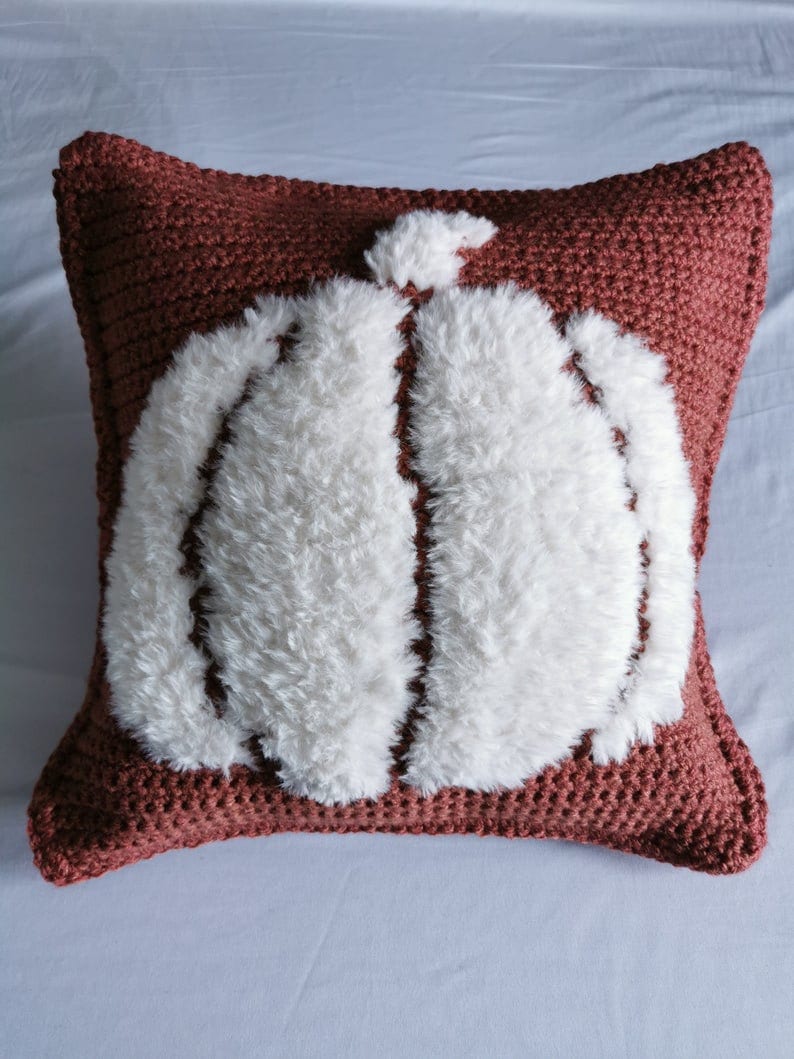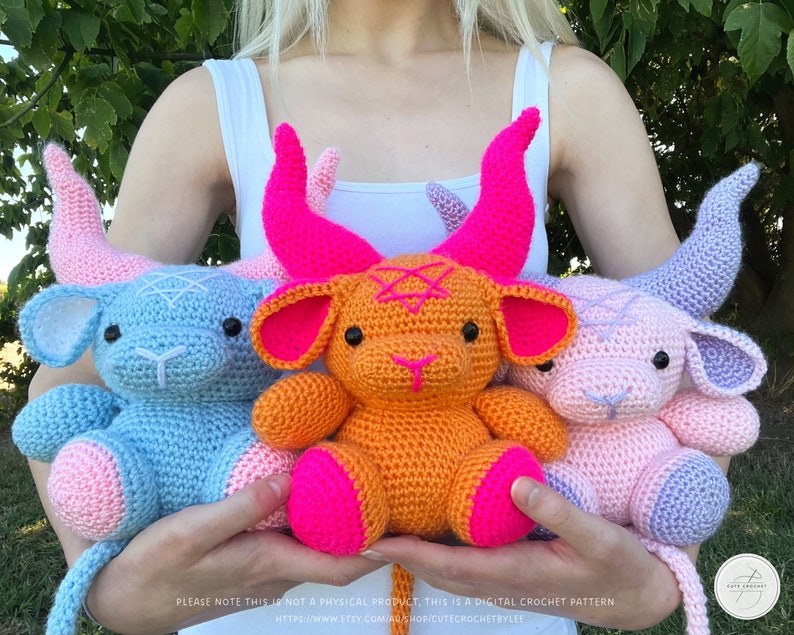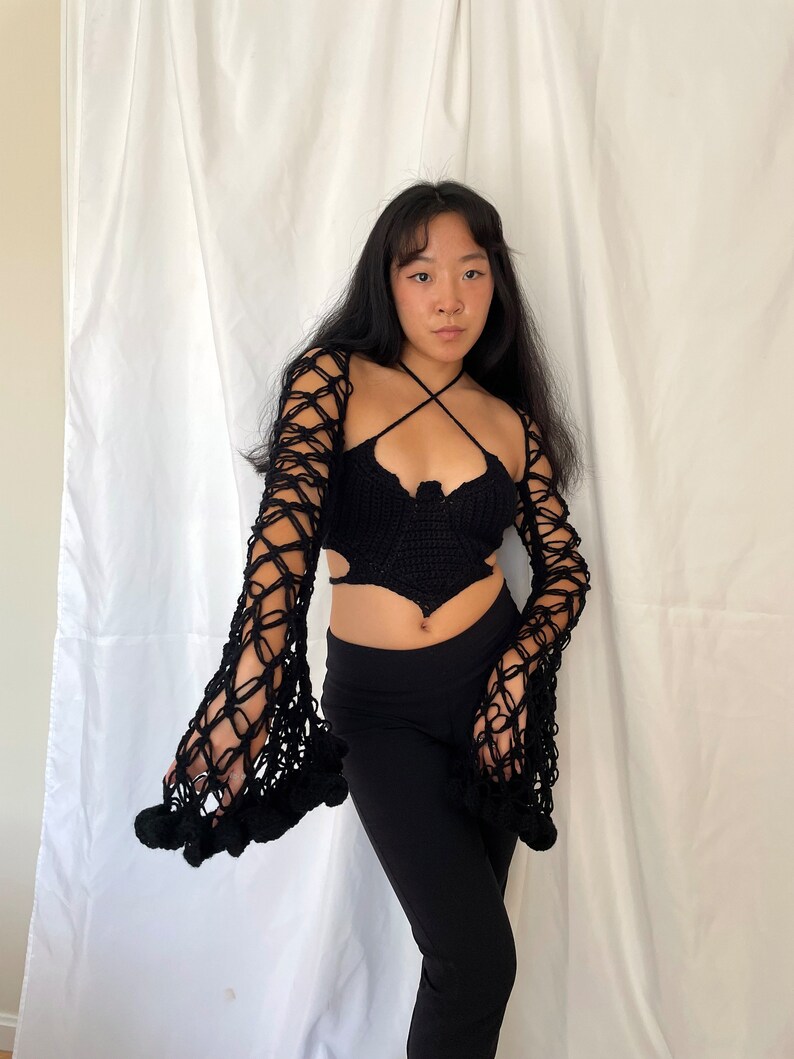 Bat Top by skumpstitch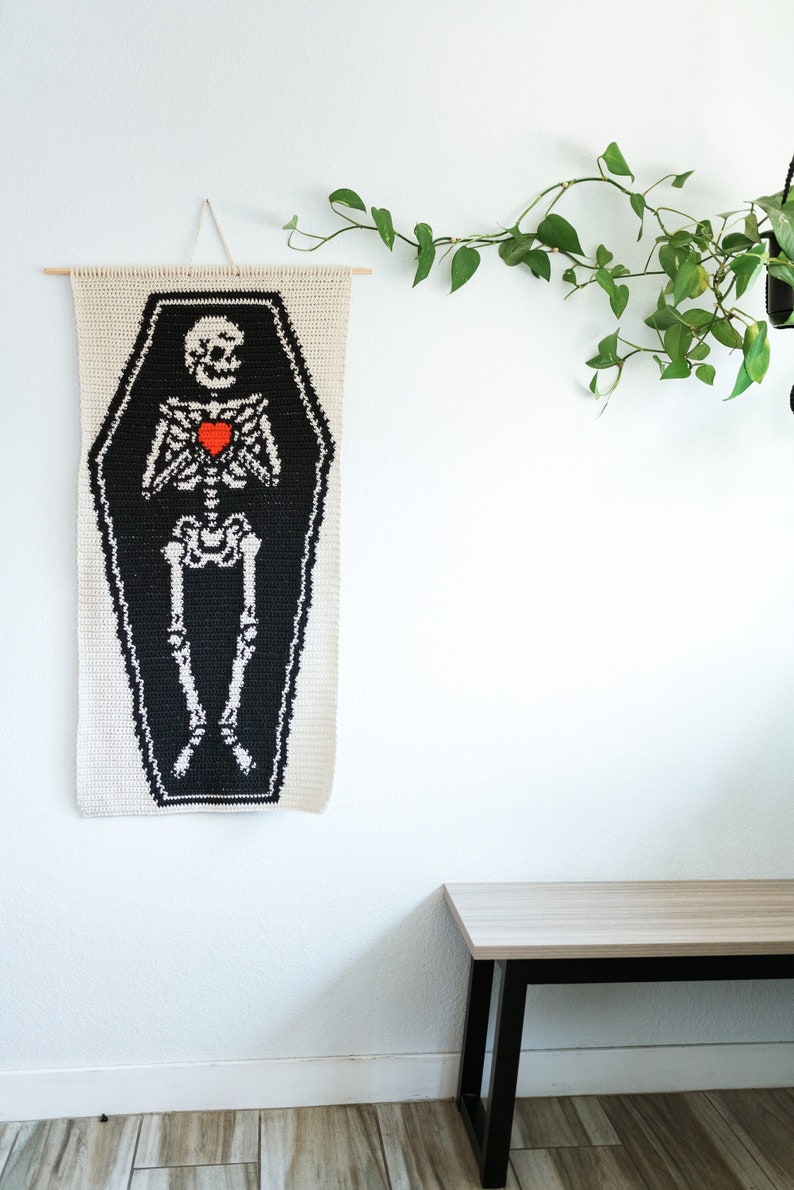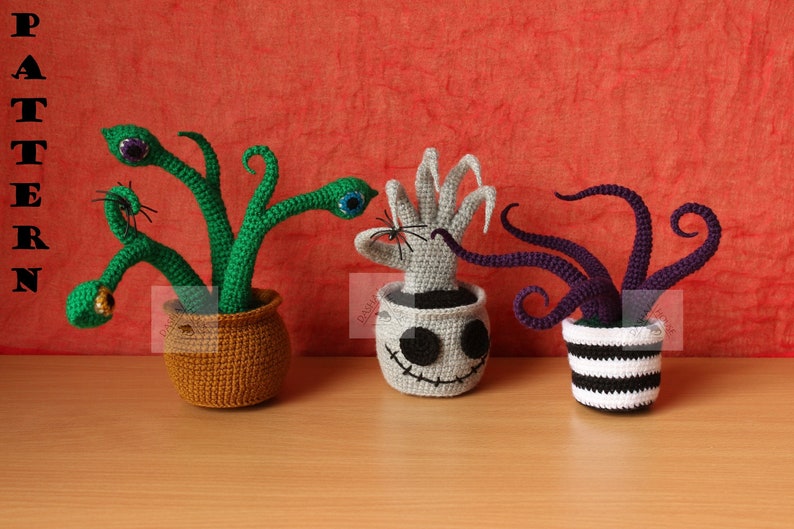 And of course I have a few halloween patterns of my own here at hellohappy ;) Click here to view them all!
Tags:
amigurumi
,
animal
,
Crochet
,
crochet pattern
,
Features
,
halloween
,
mushroom
,
Pumpkin