Just for fun I've created a little yarn-themed Valentine's Day card! Print it out and use it as you like. :)
It's just a simple and cute little doodle, declaring your very strong love for someone! You love them even more than yarn...maybe. I mean, can a person really love another person more than yarn? It's possible, I guess.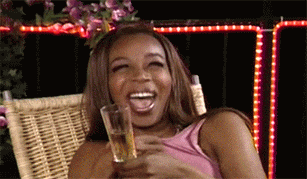 It's an A2 sized print (folded card is 4.25 x 5.5) on a letter sized page (8.5 x 11) - so you can just print it out on cardstock on a regular printer, then cut it out. Yay! Have fun!
Just a little legal note: you're not allowed to sell the graphic or the printed card, this is for personal use only.
Tags:
card
,
freebies
,
valentines day