Disclosure: some links below are affiliate links, which means I will make a tiny amount from any purchases you make through them
I'm back with another crochet video! But this time it's a chill crochet vlog. I decided a while ago I wanted to make little socks for our breakfast barstools instead of putting on those ugly felt pads, so I figured I might as well turn it into content, right??
What even is my life right now LOL
So anyway. Most of the video is an edited instagram live I did. The whole video is very much just a hang out and chill with me kind of thing. For those of you who are like "ugh, can I just have the pattern please?" the answer is yes! Yes you can! Fear not, the pattern is written below.
Of course you'll have to experiment and modify the pattern to suit your needs, as all chair legs are different, but it's a good jumping off point. And if you've never tried modifying a pattern, now's your chance! This is an extremely low stakes project. And you can simply frog and retry anything that doesn't work. 
But be sure to write down what you did! Don't make that mistake!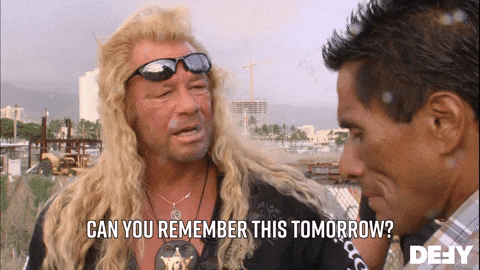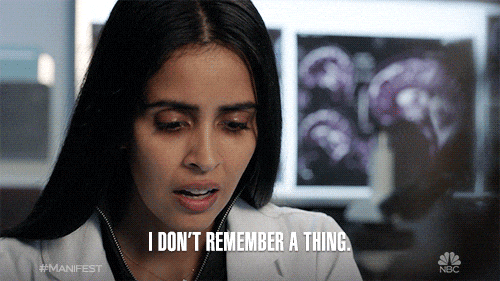 Now these chair socks won't last forever. Eventually they'll stretch out and no longer stay up, but throwing them away is still better than throwing away those polyester felt pads. You could even throw them into compost! It may take as little as 5 months to break down! Or it might take 10 years. The internet has not given me a clear answer LOL. But it will...eventually...break down. :D
Supplies
Worsted (weight 4) cotton yarn. I used Bernat Hnadicrafter yarn I got years ago and never used (lol story of every crafter's life am I right?), but I'm not really sure what stores carry it these days. Sugar 'n Cream is basically available in every craft store in the US so feel free to use that.
A hook that feels right. I used a 4mm, but depending on your yarn you might want to use a 3.5 or 4.5 hook. You'll have to play with it to know!
Abbreviations
st - stitch
sl st- slip stitch
sc - single crochet
🐛 The Pattern 
🐛
Notes:
Use joined rounds throughout

Ch 1 at beginning of round doesn't count as st

All st are sc
R1: make a magic ring of 6 sc, pull right and sl st to first sc to join. Be sure to weave your tail throughout so the magic ring doesn't come loose in the future.
Start each following row with a ch 1.
Finish each following row with a sl st.
R2-3: inc around (12;24)
R4-13: sc around (24)
Finish off. You don't need to truly weave the end away, but just pull it through a couple of stitches on the inside, so it'll stay inside. You don't even need to cut it haha, just...shove it in there.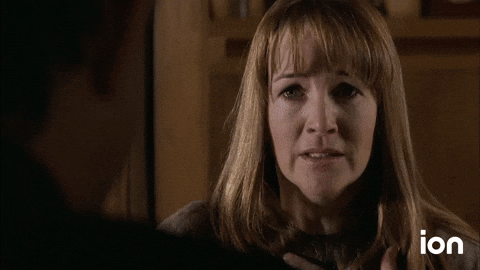 (um side note, hey that's gabrielle from xena!)
And that's it! Make 4 for one chair, and then 800 more for all the rest of your chairs.
Here's a photo of it in our very yellow kitchen. Yeah I think I'll do teal on the other one haha.
Tags:
Crochet
,
crochet pattern
,
freebies
,
home decor
,
series: chill crochet vlog
,
Video