Disclosure: some links below are affiliate links, which means I'll earn a tiny percentage of a purchase you make through them, at no additional cost to you.
I was featured on the WeCrochet email today. It's certainly not the first time, but it was a pretty big feature, and they used my patterns to promote their new Brava minis line!
Brava mini packs aren't new, but now they're being sold individually, which IS brand spanking new! About 50 yards for a buck fifty! What?! That's awesome! I have tons of patterns that only need a smidgen of Brava yarn, so IMO I'm the perfect designer to use for promotion, hehe.
Plus...they also included a link to the podcast episode I was a guest on!
PRETTY NEAT.
Here's that link btw
, or you can just click the image! There's a timestamp on the blog post too, so you can always skip to my part.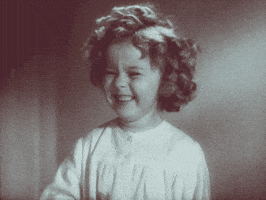 So yeah, now I'll feel fancy for the rest of the day.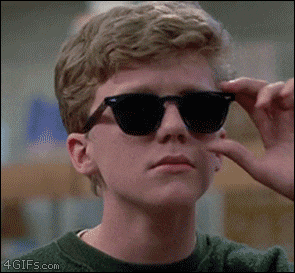 Tags:
Crochet
,
Featured At