Disclosure: some links below are affiliate links, which means I'll earn a tiny percentage of a purchase you make through them, at no additional cost to you.

I'm back with a new planter! This time it's a sweet lil bunny. I actually made this for a spring collection feature on WeCrochet, but for whatever reason, they ended up not really going through with it. They were supposed to do a big promotion and everything and...nothing? Oh well haha. Either way, I've now published it everywhere!
The crochet pattern is available here at HELLOhappy, Etsy, Ravelry, Ribblr, and at WeCrochet!
To make this cutie, you hold 2 strands of worsted yarn together, and use a waistcoat stitch. Now, my goal with this one was to have a VERY round and sturdy 3D pot, so I used a pretty small hook to achieve this. And it worked perfectly! However, it's really rough on your hands/wrist.
Normally with the waistcoat stitch you use a larger hook than normal, because the fabric it creates is dense as heck, but I wanted a solid structure, so I went against the grain and used a little 5.5mm hook!
But because of this, yeah, it's rough. You gotta do this project in small bits, over the course of a few days. I imagine somebody could legitimately damage themselves trying to crank this out.
It's silly that such a simple looking pattern is so dangerous lol, but I'm 100% serious, you gotta take your time with it.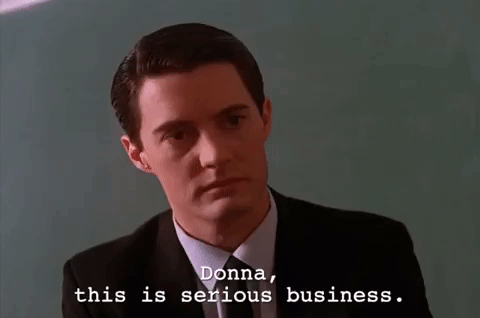 Shop this pattern
Tags:
animal
,
bunny
,
Crochet
,
crochet pattern
,
home decor
,
New Product
,
Planter