Disclosure: some links below are affiliate links, which means I'll earn a tiny percentage of a purchase you make through them, at no additional cost to you.
Look at this cutie!! Mushroom earmuffs!!
And y'all better appreciate these, because I think I frogged 7 or 8 times, trying to figure out how to make these work! LOL. Logistically I was just...dog paddling in the ocean. I had the idea: mushroom earmuffs. But what shape? Round? Tall? When to introduce a color change? How to make it cover the ear properly?! HOW MAKE THING?! But um, yeah, after a lot of aches and pains, I figured it out.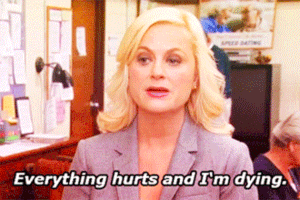 The crochet pattern is available here at HELLOhappy, Etsy, Ravelry, and Ribblr!
This pattern is advanced beginner friendly. It uses fairly simple stitches and doesn't require too much sewing, but beginners will probably find it challenging.
This pattern also uses french knots for the mushroom spots! How do you embroider french knots, you ask? No worries, I made a youtube video for you!
And now you know!
Supplies
The mushrooms in this pattern will be far too large for babies and kids, but you could try using a smaller hook and dk yarn and see if that works! You're on your own with that, though.
No go and live your cottagecore dreams!
🍄 Shop this pattern 🍄
-Grab the pattern at Ravelry
-Grab the pattern at Etsy
-Grab the pattern at Ribblr
Tags: