Disclosure: some links below are affiliate links, which means I'll earn a tiny percentage of a purchase you make through them, at no additional cost to you.
My latest pattern is another Halloween friend! Introducing my Ghost Cat Crossbody Bag crochet pattern! I wanted to get back to my roots of making cute animals into ✨things✨ but I also wanted it to be Halloween themed, so this is what I came up with!
But also my hands look super veiny in every photo haha.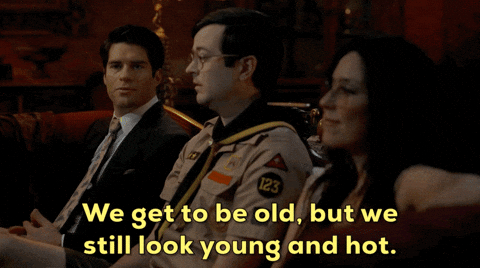 Normally this is where I'd put the pretty little links to where you can buy the pattern, but shopify (my website host) keeps messing up the links! They're clearly having major problems right now. So instead I'll copy and paste them like this:
HELLOhappy: https://hellohappy.net/products/crochet-pattern-ghost-cat-crossbody-bag
Etsy: https://www.awin1.com/cread.php?awinmid=6220&awinaffid=472780&ued=https%3A%2F%2Fwww.etsy.com%2Flisting%2F1478254466%2F
Ravelry: https://www.ravelry.com/patterns/library/ghost-cat-crossbody-bag
Ribblr: https://ribblr.com/shop/hellohappy/?referrer=31359
This pattern is definitely at the intermediate level. This guy has a lot of moving parts so to speak, and unique construction, so if you're a beginner, I think you should get more projects under your belt before trying to tackle it.
Supplies
Worsted (weight 4) yarn - 2 strands held together for much of the project

a half inch magnetic snap (technically optional, you could use a zipper instead, or add a button hole or a flap)
The construction on this, as I said, is definitely unique, though to be fair I don't make other people's patterns often, so it might not be as unique as I think it is LOL. However, it was hard to convey it entirely with words and photos, so I made a video of the process and the link for it is in the PDF. Or if you get the pattern on ribblr, it's attached to the pattern.
As usual, in the PDF I sketched out a few different facial expressions you could try making instead of the one I did. :) So I hope everyone has fun and creates their own unique lil kitty ghost!
😼 Shop this pattern 😼
animal
,
bag
,
cat
,
Crochet
,
crochet pattern
,
ghost
,
halloween
,
New Product