Disclosure: some links below are affiliate links, which means I'll earn a tiny percentage of a purchase you make through them, at no additional cost to you.
Well y'all, I did it. I gave in to the mighty cow trend. It's probably the only cow pattern I'll ever make, but I did it. Only about a year and a half late LOL. But here she is, my cow card wallet:
It's a pretty simple design, but cows don't really need much.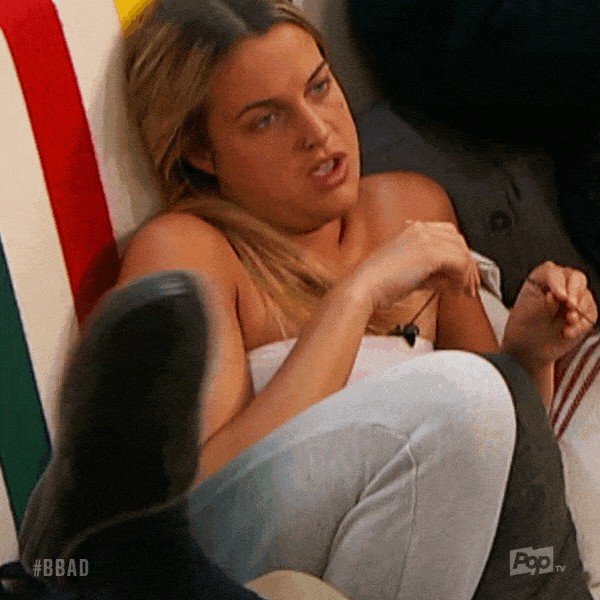 The crochet pattern is available here at HELLOhappy, Etsy, Ravelry, Ribblr, and soon at WeCrochet!
I recommend this pattern for advanced beginners, or intermediate level crocheters. The stitches are simple, but there are many parts to sew on, including the zipper, so it's better if you have a bit of experience under your belt.
Btw this pattern uses the yarn under, yarn over method of single crochet, not the typical yarn over, yarn over I use in most of my patterns! It creates a denser stitch that works really well for pouches, bags, and stuffed animals. Amigurumi artists reading this right now are like, "duh!" but the rest of us don't know it haha. Here's a video for how to do this method of single crochet:
And now you're good to go!
Supplies
Worsted (weight 4) yarn - I used Brava worsted

 

yarn (2 strands held together for most of the pattern)
7 inch zipper 

sewing thread & needle, plus some pins or clips

fabric glue
I say to get a 7 inch zipper, but of course a card wallet isn't 7 inches wide. You'll be trimming off the excess one it's sewn on. If you can find one slightly smaller, go for it. It's the smallest size I could find at the store, though!
You could also add extra foundation stitches and rows and make this a larger zip pouch. You could tighten up the wallet and omit the zipper. Lots of options for you on this one!
Now go forth and crochet some cow wallets!
🍄 Shop this pattern 🍄
-Grab the pattern at Ravelry
-Grab the pattern at Etsy
-Grab the pattern at Ribblr
-Grab the pattern at WeCrochet
Tags:
animal
,
bag
,
cottage core
,
cow
,
Crochet
,
crochet pattern
,
wallet